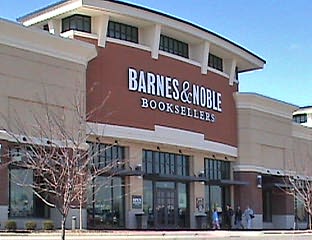 So, quite recently I became aware that there was a whole world of book publishing of which I was ridiculously unaware. Granted, I've seen
Bridget Jones's Diary
, and I knew there was a segment of the economy that was responsible for putting a bunch of words on paper, binding them together, and selling them. None the less, I read
this article in Slate
that talked about book packaging... it's like the "seedy underbelly" of publishing.
I stumbled on this article because I've been trying to read everything I could get my hands on about the escapade that
Kaavya Viswanathan took Little, Brown
on with her high school hijinks of a $500K advance and plagiarism.
What's amazing to me is that I scan the (literally) scads of books that are in book stores around town and wonder how any book
doesn't
get published. Also, owing to the fact that I've consumed a fair amount of
"chick lit,"
I know there's a lot of crap out there that isn't that good, but is getting published. How does that coincide with
authors talking about how hard it is to get published
?